how to work your curves
October 2, 2012
Curved windows that is! Hello there, I'm Lindsey Gerrish from the blog
Recreated
and I'm happy to be here at Fieldstone Windows & Doors to share with you one of my fave types of windows. You guessed it, the curvy ones. Curved windows can take many forms and can be used in many ways, but one thing is for sure, they always make a statement.
This tall curved number accentuates a beautiful view.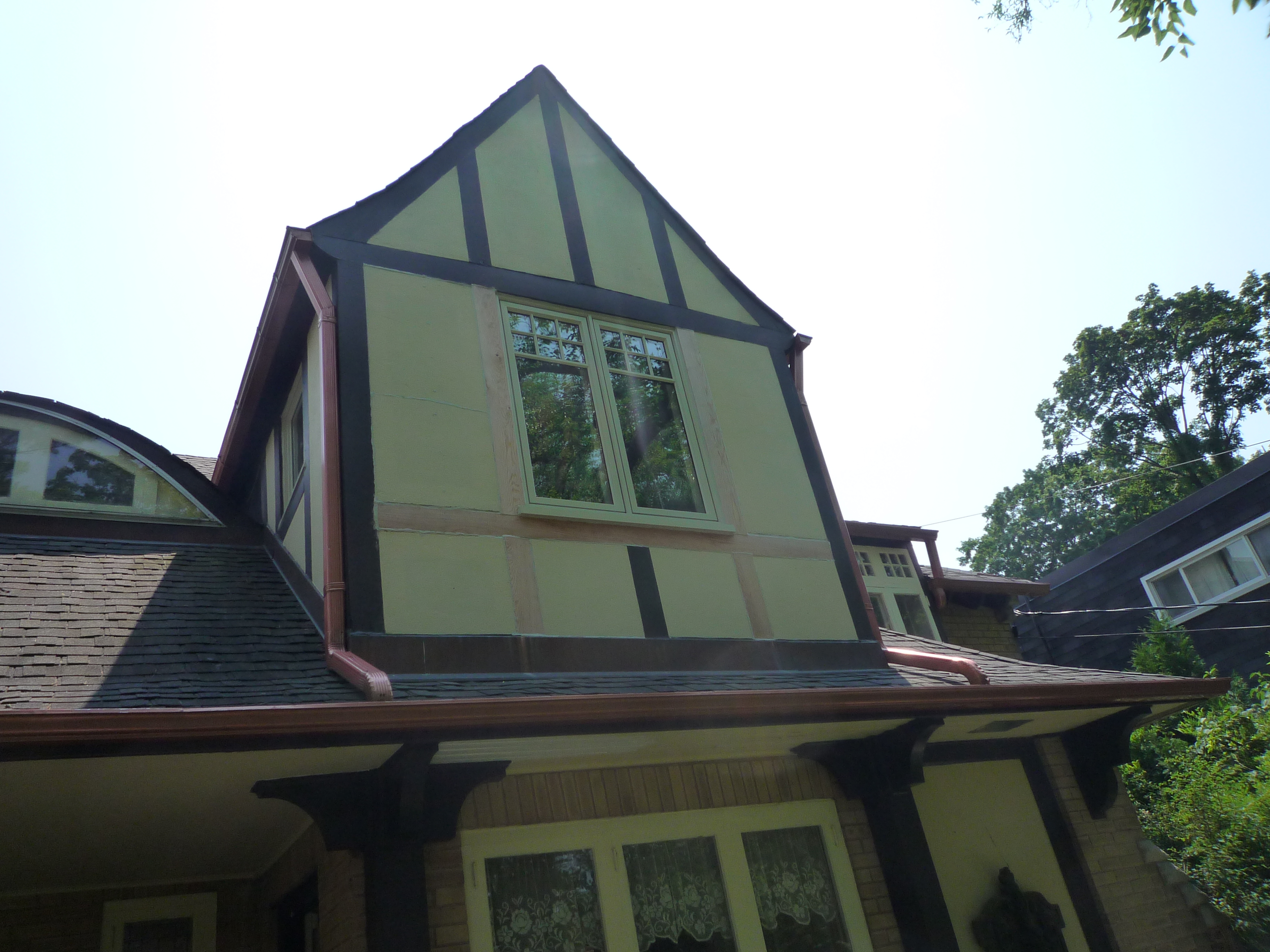 The amazing architectural details on these curved windows make them perfect for a traditional space.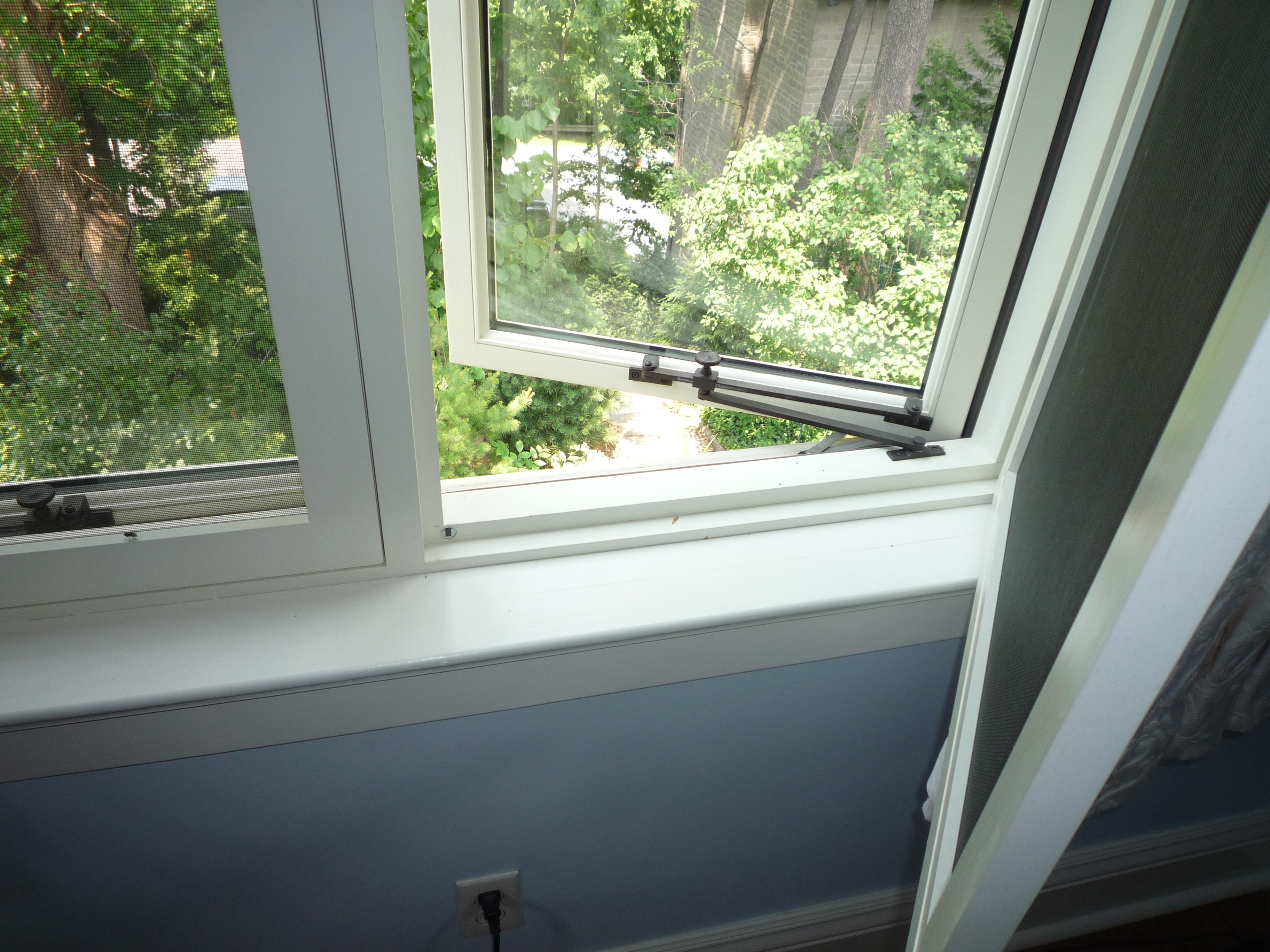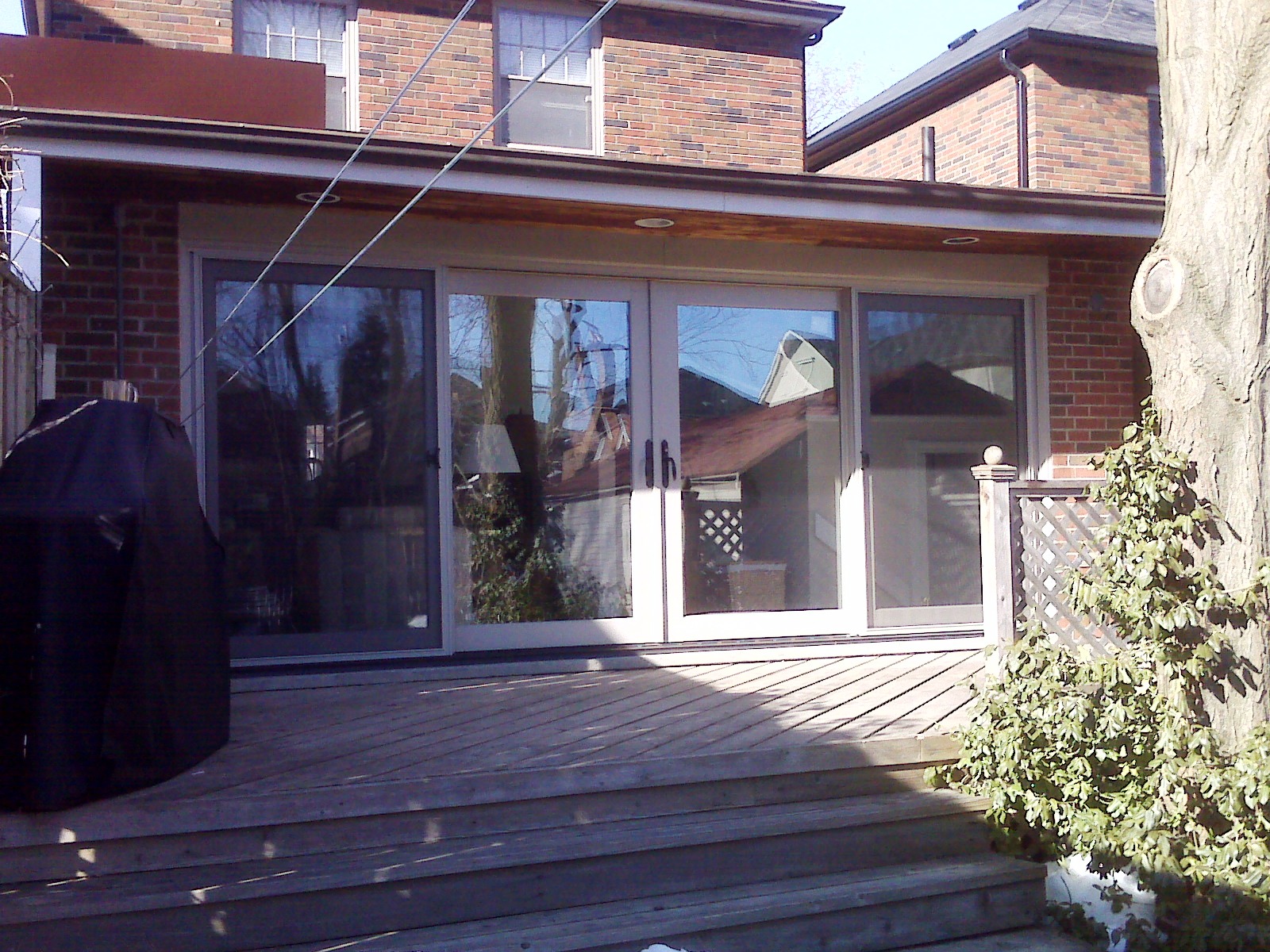 And this porch would not be completed without these great curved windows with the 6 x 6 grid pattern on top.