Wood cottage windows in all their natural beauty. You may remember the gorgeous lakeside cottage of Allison & Tony Willson in the April issue of House & Home?
The Balsam Lake cottage with nature inspired finishes and exotic flourishes was even more beautiful in person than it showed via pages in the magazine. The living space has many features to admire, but the stone fireplace, exposed wood and abundance of windows, flooding the space with natural light were noteworthy to Fieldstone Windows & Doors team.
Yes, we were involved in the cottage transformation, but sadly the photo with our wood cottage windows was edited out of the kitchen photo. Recently Allison, designer at Sarah Richardson Design, shared another photo with us, so we can share it with you. Thank you Allison!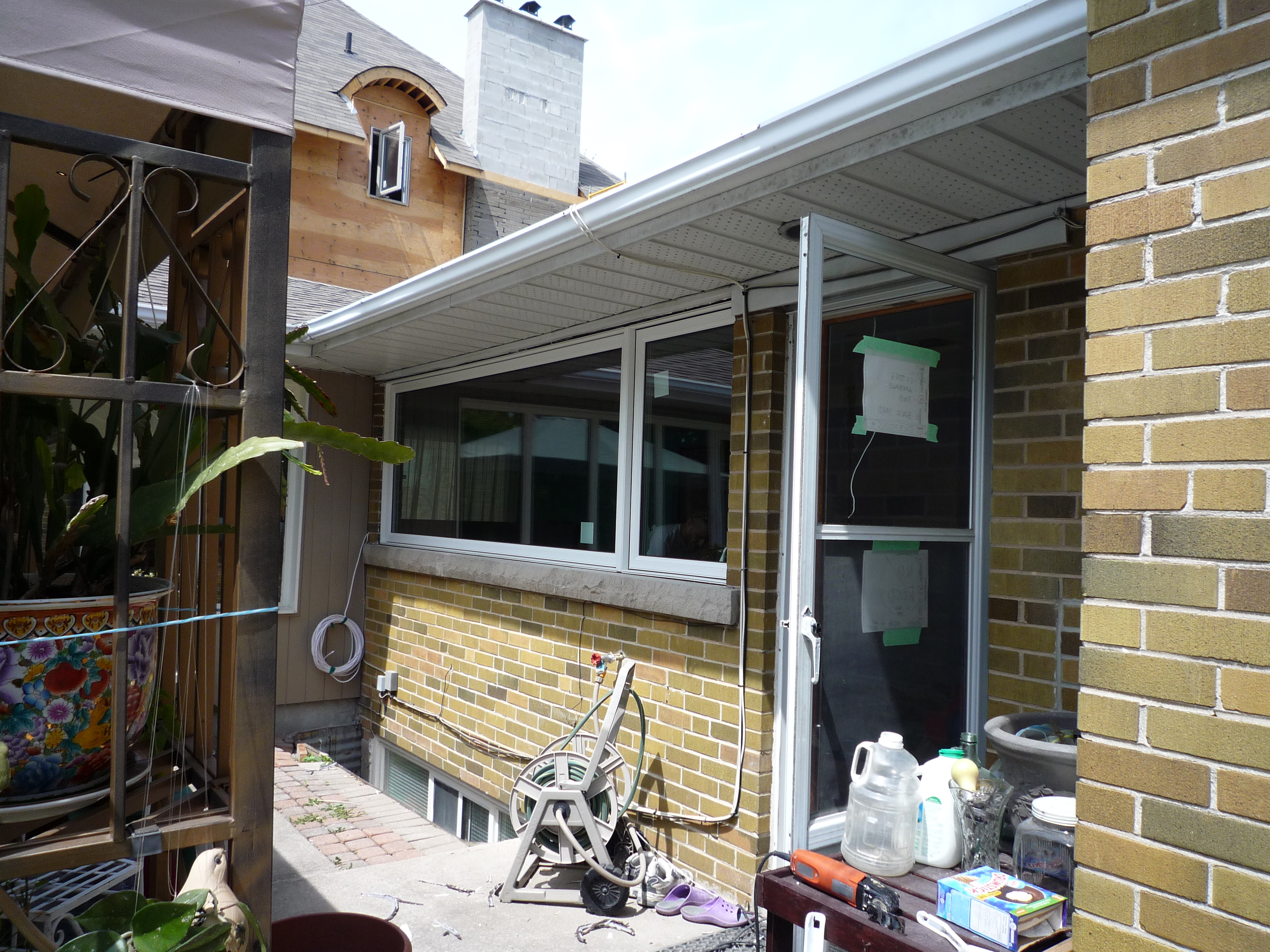 Here are the other photos via House & Home, April 2013.
++++++++++++++++++++++++++++++++++++++++++++++++++++++++++++++++++++++++++++++++
We encourage you to experience The Fieldstone Difference, connect today for your no obligation and complimentary windows and doors quote.
The Fieldstone Difference ++ Great style, superior service and expert installation of only the finest window and door products.