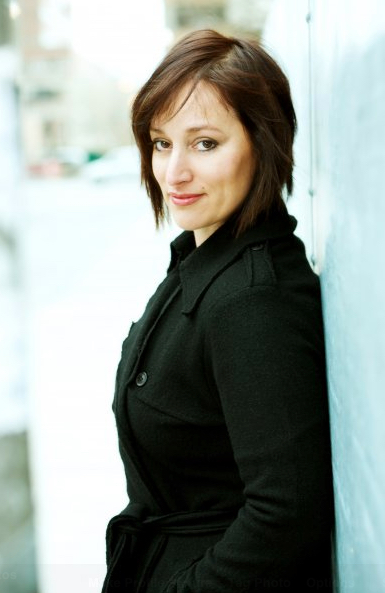 We had the pleasure of working with Tracy Kundell on remodeling her home. She is the owner / principal designer specializing in both residential and commercial design and full-scale turnkey design / build projects. Check out her website Avalon Interiors or say hi on Instagram @decorating101
Enjoy reading below and let us know what you think!
1. Where do you get inspiration for a project?
More often than not I am inspired by my global travels. Colours, textures, patterns and design aesthetic of varying regions/cultures has impacted my design greatly.
2. What is your favourite entry door colour?
High Gloss Black or Benjamin Moore Canadian Flag #C2-038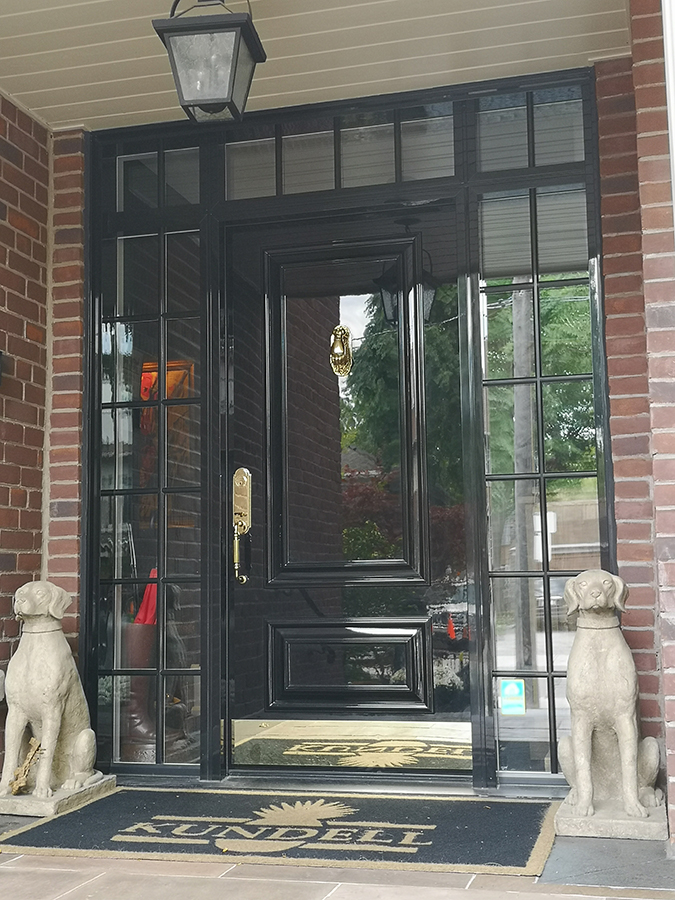 (This is Tracy's beautiful entry door in High Gloss Black).
3. Finish this statement: "When replacing windows you should…
…consider enlarging the window, changing the operation style, and look at both inside and outside colours. Black on the interior can be quite striking.
4. What is your favourite room to design and why?
I love designing kitchens as they are truly the hub of any home and there are so many elements involved it's like a great puzzle that needs all the pieces to fit just right.
5. If you weren't an interior designer, what would you be?
Art teacher.
If you're interested in seeing Tracy's beautiful home, check out this home tour.