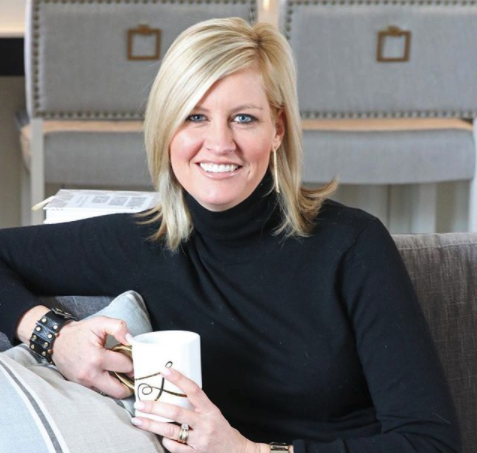 We had the pleasure of working with Toronto designer Sarah St. Amand. She is the Principal Designer and owner of SSID specializing in livable luxury turnkey custom interiors. We love Sarah's style in all of her projects. Her designs make our windows and doors look fabulous!!!
Enjoy reading below and let us know what you think.
1. Where do you get your inspiration for a project?
A fabric, wallpaper or nature.
2. What is your favourite entry door colour?
Black.
3. Finish this statement. "When replacing windows you should….
consider the style of your home and the function of the window, such as awning style, double-hung, etc..
4. What is your favourite room to design and why?
Living rooms because I love all the elements of textures and finishes and determining the best placement of furniture.
5. If you weren't an interior designer, what would you be?
A textile designer.
To see more of Sarah's stunning designs, go to her website or see her projects on Instagram.